Work at home medical scribes — this is a new remote job I've been seeing posted quite a bit lately. Today, I decided to do some more digging into what medical scribes do, what they earn, what it takes to become one, who is hiring medical scribes, where to get trained, and other details you may be interested in.
Note that if you want to work remotely or in-person as a medical scribe — which involves inputting medical data into computer systems to save doctors and nurses valuable time — CareerStep now provides training for this. This is a VERY reputable online school that I recommend for anyone interested in medical scribe work, medical transcription, coding, and also billing.
There are payment plans available as well as discounts for military spouses.
What do work at home medical scribes do?
Basically, work at home medical scribes listen to recordings of encounters between doctors and their patients. The job typically involves interpreting and documenting the patient's visit with the doctor into the EMR (Electronic Medical Record). This aids the doctor in keeping electronic records straight so that no important details are missed.
In a way, you are acting as a doctor's personal assistant.
Before medical scribes, doctors were doing this work themselves, and it could eat up a lot of their time during a work day. So working as a scribe, you're saving a doctor a lot of time that could be used for more important things — like seeing additional patients.
Your exact duties as a scribe will vary depending on the company you are working for, but that is a general summary of how it works.
While you can typically do this from home, there may be some companies that have you "shadow" the doctor in real time.
How much do medical scribes make?
According to Salary.com, the remote medical scribe salary is about $18 hourly. But of course, this will vary greatly depending on your experience and the company you're working for.
Are medical scribes in demand?
Yes! Hospitals, doctor's offices, and clinics are always needing medical scribes because there is almost always a large amount of medical documentation needing to be created and completed.
Healthcare providers make better use of their time focusing on patient care rather than documentation work.
As a result, more and more healthcare facilities across the United States and other countries are adding medical scribes to their staff, and many of them do work from home.
How do I become a remote medical scribe?
Most of the companies hiring work at home medical scribes prefer candidates who either already have college degrees or are in the process of obtaining degrees. And if your degree is health-related, chances of landing the job will improve!
Companies generally prefer to hire people who already have an understanding of medical terminology and human anatomy, or who have already gone through medical scribe training.
How do you get trained to become a medical scribe?
We recommend CareerStep for medical scribe training (they also provide high-quality training for medical transcription, coding, and billing among other things).
Some of the benefits of going with CareerStep for your online medical scribe training include:
You can finish in as little as 2 months, but it's entirely self-paced
Personalized support from an actual human if you need it
Training is entirely online
Payment plans offered
Discounts on tuition for military spouses
Once you're done with the training, you'll be fully prepared to take your Medical Scribe Credentialing exam.
You can go here to sign up and request more info from CareerStep.
Who hires work from home medical scribes?
There are several companies that have remote medical scribe jobs open on a regular basis. I've listed a few of these with some general information on their requirements and pay if they made those details available.
Here are a few companies to check out:
1 – AcQuity Solutions
This company requires at least six months of past experience as a medical scribe before they'll consider you for employment. They do promise a "competitive" wage and benefits. You must already have a college degree or at least be enrolled in college as a junior. AcQuity additionally offers a benefits package that includes medical, dental and vision coverage, short-term and long-term disability, 401K savings plan, and paid-time-off.
Go here to apply at AcQuity.
2 – ProScribe
This company requires at minimum a high school diploma. College sophomore status or higher is preferred. They also prefer if you're on a Pre-health career track with the ability to demonstrate knowledge of medical terminology and human anatomy. The openings appear to be limited to specific US states. The job page has some scribe openings that say "virtual," although the descriptions appear to be identical to the non-virtual scribe jobs.
Go here to apply at ProScribe.
3 – ScribeKick
Per their job description, "As a scribe, you will accompany your assigned physician to patient visits, either in-person or virtually. While your physician examines and talks to the patient, you chart directly into the electronic medical record (EMR), in real time. You ensure the accurate and timely documentation of the medical chart."
As far as education is concerned, they require a Bachelor's degree, or be a junior or senior working towards a bachelor's degree in a related field of study. They also prefer some past experience in healthcare or science, but this is not required.
Go here to apply at ScribeKick. Look for the listings that say REMOTE because not all of them are work at home. Note that they do not hire in all states.
4 – Robin Healthcare
Per the job description at Robin Healthcare, you will be documenting patient encounters, navigating electronic medical records, and providing feedback to promote improvement of note-taking systems.
You must be able to work full-time, 35 to 40 hours per week. Medical scribe experience, health care experience, and experience working with EMR's (Electronic Medical Records) is preferred but not required.
Go here to check for remote openings at Robin Healthcare. Openings are not always available. Note they also do not hire in every state.
5 – Prediction Health
The medical scribe position at Prediction Health is not always posted, but you will see it sometimes if you keep tabs on their jobs page.
Per an older job posting, you will be, "responsible for completing medical provider documentation including the history of present illness, assessment and plan, and other relevant aspects of the note."
A Bachelor's degree is preferred but not required. You must at minimum have a high school diploma or equivalent. They also are looking for candidates with past experience in medical scribing, transcription, or related fields.
Go here to check for openings at Prediction Health.
Where to Find More Remote Medical Scribe Jobs
If you're looking for resources to find even more companies hiring remote medical scribes, we recommend the following job boards:
FlexJobs – This one isn't free, but it's one of the best job boards around for remote and flexible work. Medical scribe positions and other remote medical jobs are often listed. Use promo code AFFILPROMO to get up to 30% off your subscription. It's easy to cancel, too.
Indeed – A very popular job board I'm sure you've heard of. Just search "medical scribe" and "remote" in the search box to see what's open now.
Glassdoor – We've had great luck sourcing remote jobs of all kinds of Glassdoor! Be sure to create an account with them and search for openings for medical scribes regularly.
Our Work at Home Newsletter – We send out a work at home newsletter several times a week with new remote job leads across all categories as we find them. Sometimes this does include medical scribe and other medical openings. It's free to get on our list and start getting updates.
In Conclusion
We hope this helps you understand what medical scribes do and how to get started if this interests you.
If you want to take a step right now to venture into this field and get trained, we do recommend requesting info from CareerStep about their medical scribe training program.
Good luck to you!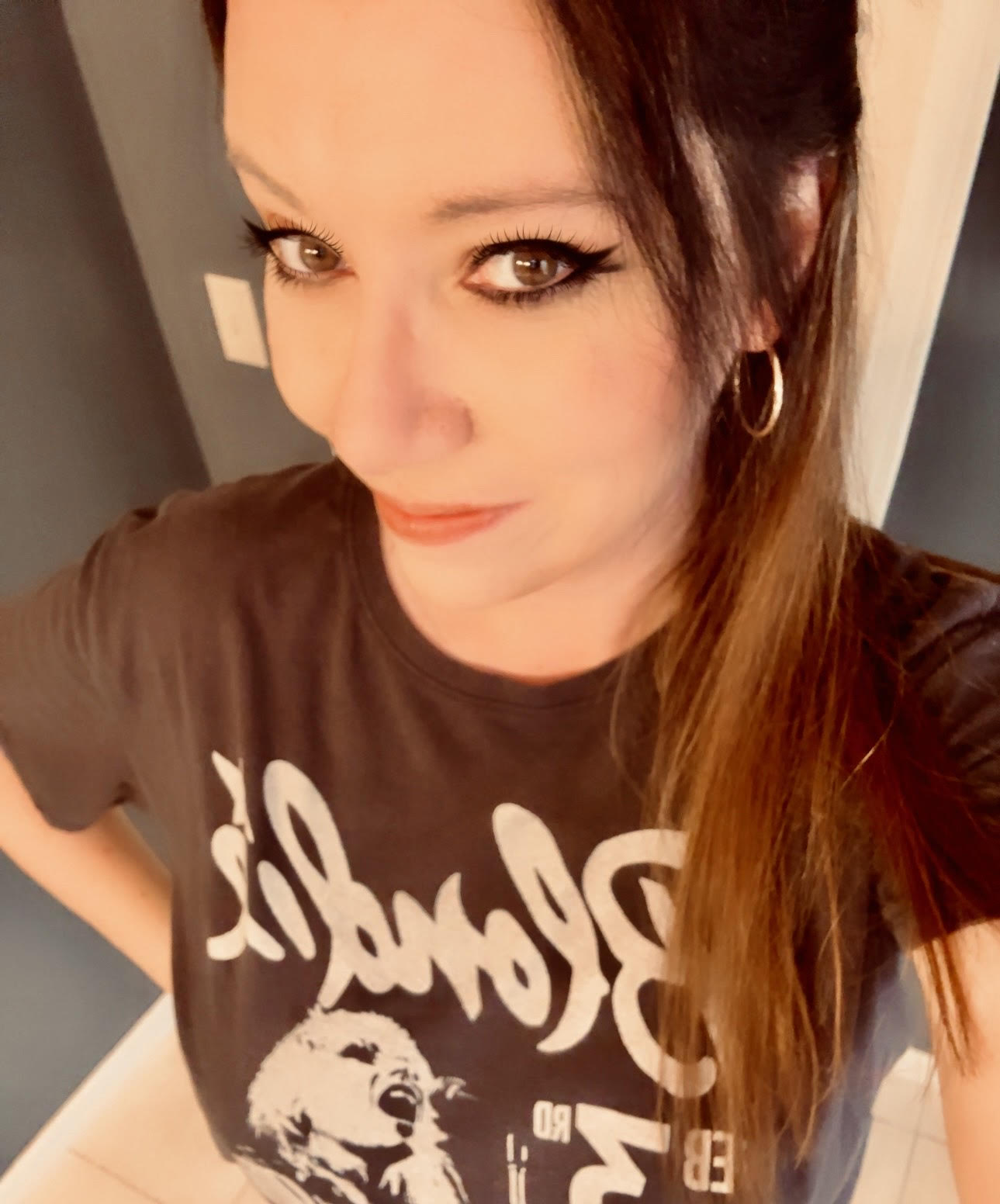 Anna Thurman is a work at home blogger and mom of two. She has been researching and reviewing remote jobs for over 13 years. Her findings are published weekly here at Real Ways to Earn.