Thanks so much for making it a huge week at TRB. We had Bob Elliott on TCAF this week, he was Ray Dalio's head of research for fifteen years at Bridgewater, one of the most successful hedge funds of all time. We had a wild and wide-ranging episode of What Are Your Thoughts this week as well – we go live on YouTube Tuesdays at 5 and then put the audio version up on the podcast feed shortly after. You guys can watch or listen, whatever works for your schedule. 
This week we celebrated the retirement of one of our first hires. It's the first time we've had a retiring employee so this was a special moment. Here I am giving the toast to our guest of honor yesterday: 
All new What Are Your Thoughts this week, posted above. If you want the alert for when we're going live each Tuesday evening at 5:30pm EST, click this link and hit subscribe: The Compound on YouTube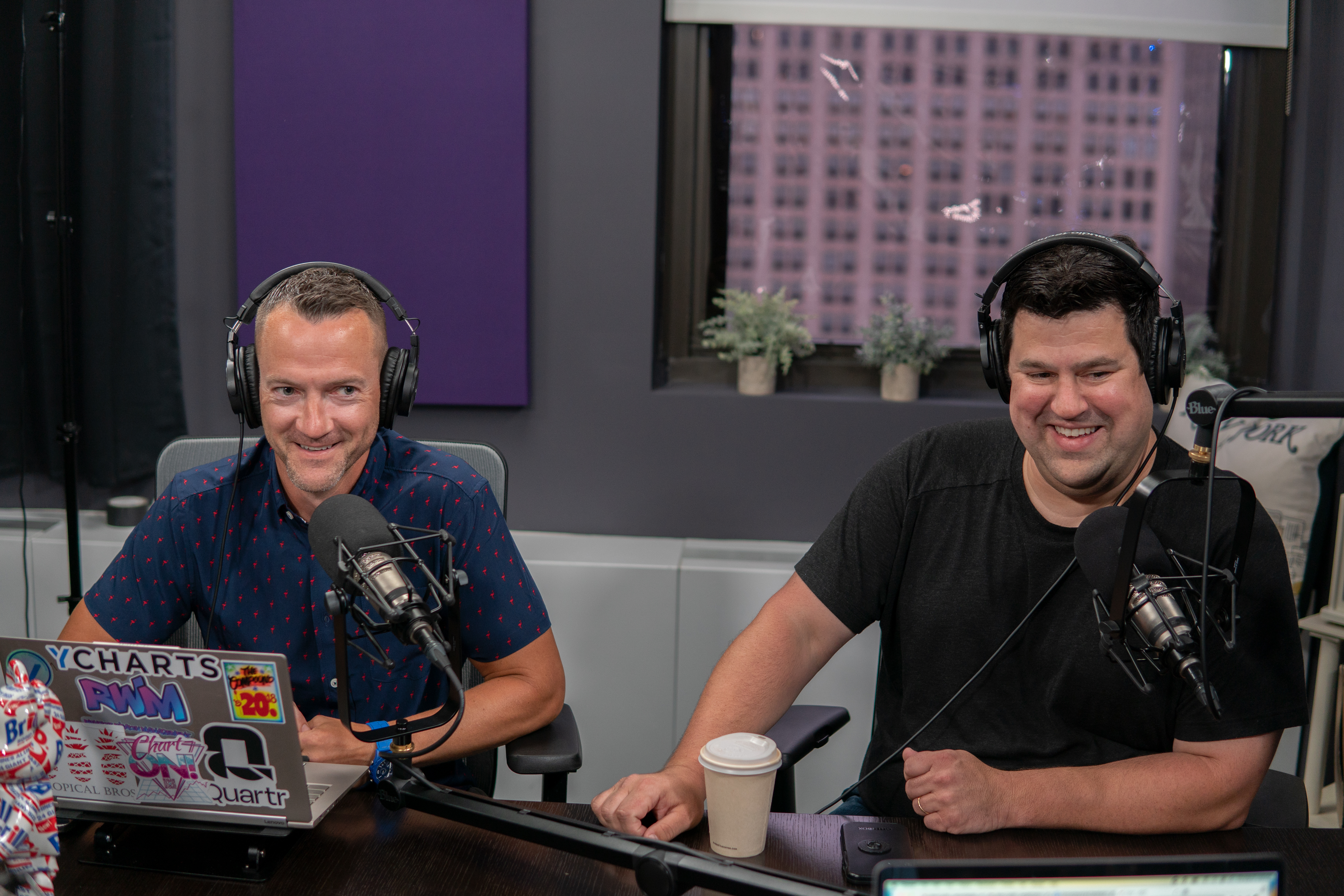 We had Ben Carlson and Bob Elliott on The Compound and Friends this week! We discussed Bob's time running money at Bridgewater, CPI, global macro, the labor market, why hedge funds are typically bearish, and much more!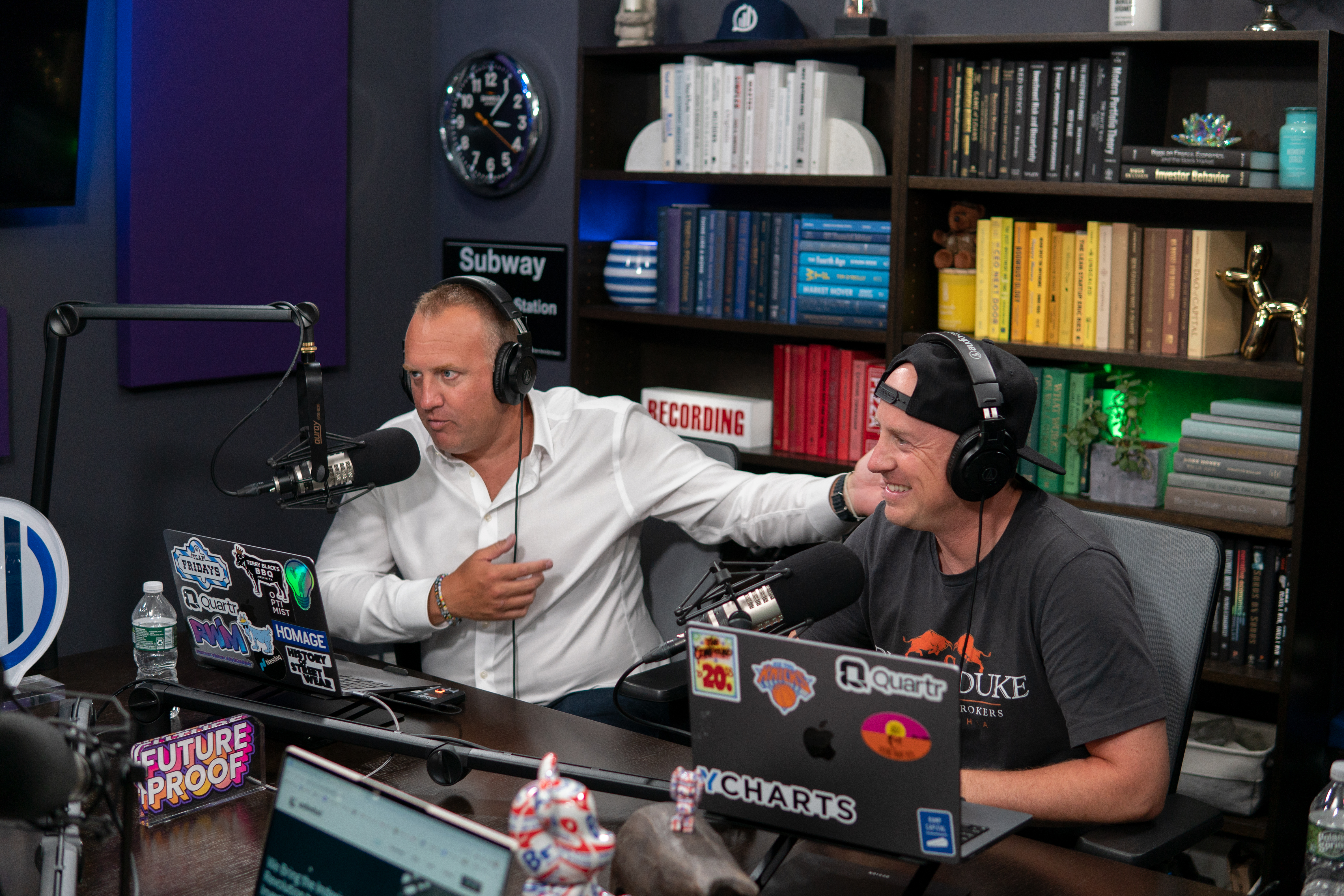 You can watch the new TCAF below or listen as a podcast. 
Podcast version: 

YouTube: 
And if you haven't subscribed yet, don't wait. Check it out below or wherever fine podcasts are played. 
These are the most read posts on the site this week, in case you missed it: