Want to learn how to take pictures that will help your eBay listings sell? Here are five tips on how to take good pictures that will sell your items faster. 
The Importance Of Pictures
Are pictures really important in your flipping business? The answer is yes. Don't let having to take a perfect picture stop you from getting started though. If your pictures are not great in the beginning, that's okay. They're going to get better. But taking good pictures is a huge thing for your business. 
Pictures are the only way a buyer can really see the item to inspect it before buying it. They can't hold it or look at it in person, so they rely on the pictures and the written description to be accurate and show the true condition of the item. 
We take all of our pictures on our iPhones. You don't have to have a fancy camera. 
#1 Clear The Clutter For Pictures
Buyers don't want to look at a cluttered photo that shows your entire flipping inventory. Clear the clutter and only focus on the item you are selling in the picture. Use a flat background like a blank wall. 
If you're photographing furniture, you may need to move a table out of the way so you can photograph it in a room with more space. It's worth the extra effort. If you can set up a station or area that will make it faster for future pictures. 
Be careful when selling mirrors! It's hard to take pictures that don't show reflections, so make sure they aren't showing something you don't want shown.
#2 Put The Item In The Full Frame
Make sure you put the item in the full frame. If you're taking a picture of something, you definitely don't want to be so far back that there's a lot of space around it and people can't get a good view of it. If they try to zoom in, it could get grainy. Have the item in the frame as much as possible so it's already a large size for them to view. 
#3 Brighten Your Pictures
You can brighten your photos if you don't have great lighting in your house. The biggest thing you don't want to do is change the color of an item. So, go ahead and brighten the image, but make sure it keeps the color of the item the same.  
#4 Take A Lot of Pictures
Take as many pictures as possible. If you only have one picture of the item on Facebook Marketplace, it's not going to catch as much attention because they can't see all sides of it, or they can't see the condition that well. On Facebook you can have 10 pictures. eBay is now up to 24 pictures. You don't have to use all 24, but make sure you show the item from all angles.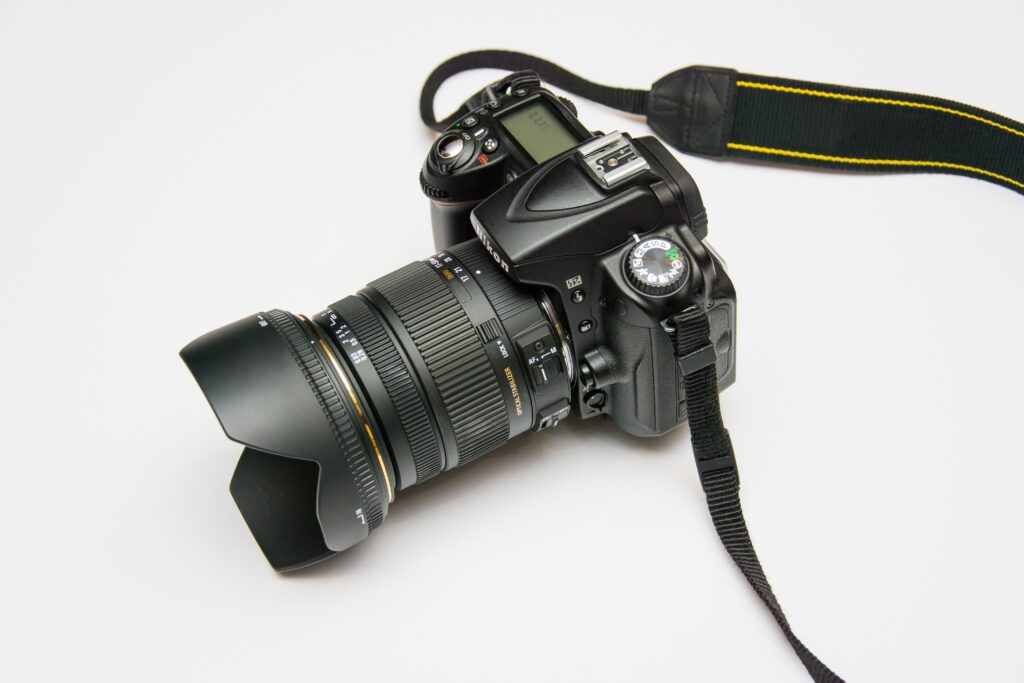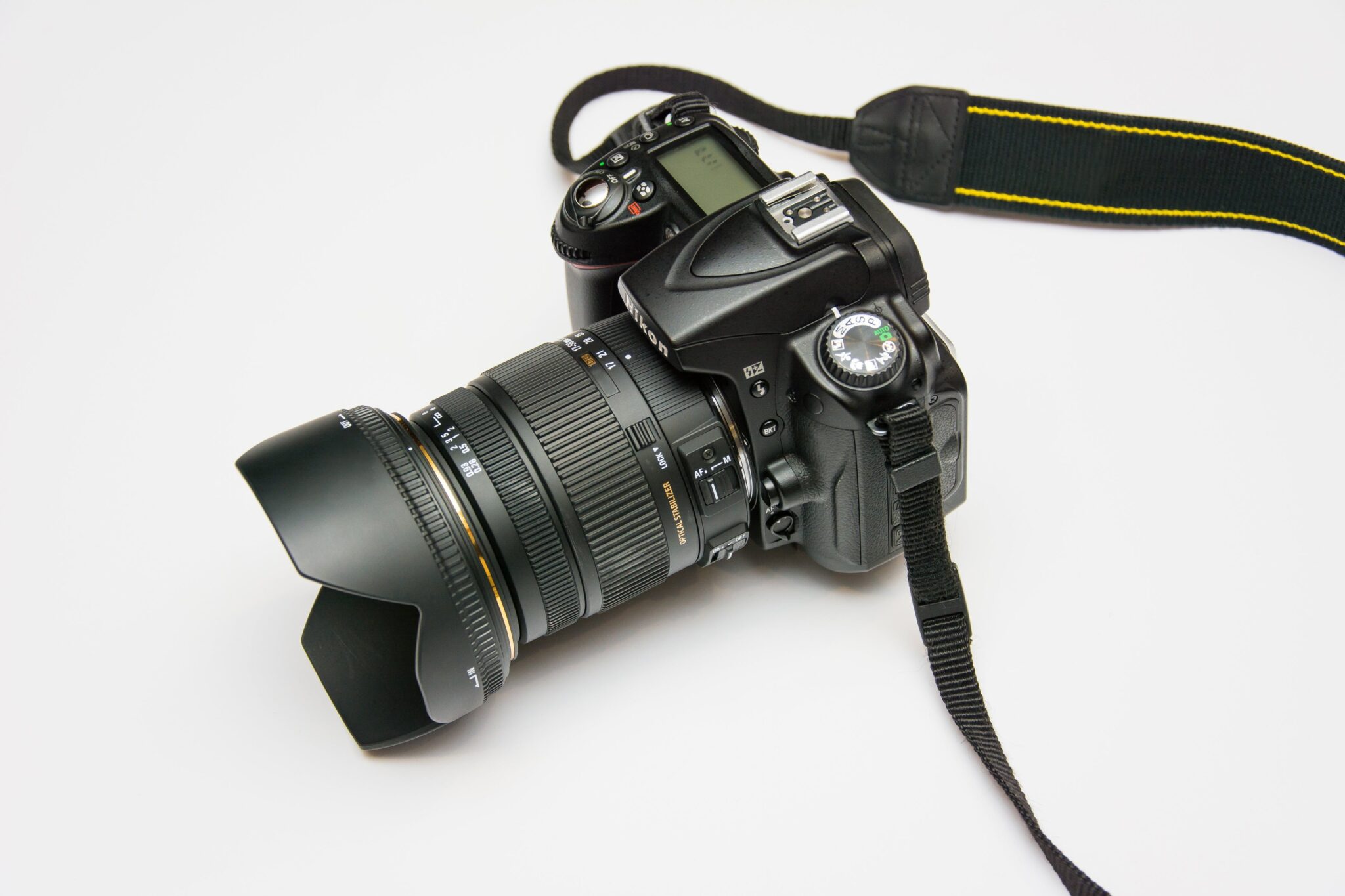 #5 Show Imperfections
When photographing an item, it's important to also photograph any defects or imperfections. If something is scratched or dented, take a picture of it. You do not want your buyer to be surprised about the condition of the item. 
Disclose the used condition and any scrapes, scuffs, or damage. 
Improve your listings by implementing these five picture tips!
Show Notes
Follow us on Instagram: https://www.instagram.com/fleamrktflipper/
Check out our FREE Workshop: https://courses.fleamarketflipper.com/flipper-university-workshop-webinar
You can find us at: https://fleamarketflipper.com/ 
FURTHER RESOURCES
Let Us Find High Profit Items FOR You!
FREE Workshop How To Turn Your Passion of Flipping Items Into A Profitable Reselling Business
Download These 47 Household Items To Resell TODAY!
RELATED EPISODES
Are You Doing Everything You Can To Get Results In Your Business?
10 Life Hacks From Flea Market Flipper