Let's talk about one of the biggest benefits of being a flipper.
One of the biggest perks of being a flipper is the amount of money you can save on everything you do! Being a flipper has saved us thousands if not hundreds of thousands of dollars over the years. It's a side benefit of what you're doing. You're looking for deals, so why wouldn't you buy deals for yourself? Why spend retail costs on things when you can get them for nothing?
Finding Appliances For Our Home
To give you an example, we make a lot of money reselling appliances. When we need appliances, we're not going out and financing an appliance at Lowe's or Home Depot. We're actually finding it from the flea market, thrift store, or yard sale. 
We had a stove for eight or nine years that was from the trash. It just needed a knob and some control work, and we had Melissa's grandpa fix it for us. It was like a $4,000 or $5,000 high end KitchenAid appliance. We also have a fancy dishwasher that came from Facebook Marketplace. All of this is stuff you can look for daily. 
A few years ago we went on a road trip and when we got back the dog had ripped apart our couch. We had to find a new one, and I found a nice gray leather one for $80 used. It's real leather and reclines with no issues or defects and we got it at Goodwill versus going out and spending $2,000-$5,000 for a new couch. 
This is a perk of being in the business. You'll find that stuff regularly while you're sourcing for your business. That's how you save a ton of money just on your own needs.
Finding Clothing Items For The Kids
Another benefit is finding used or even new with tags clothing items. We do this for clothes mostly for the kids since they go through shoes so quickly and they're so expensive. Rather than spend $50 on a pair of Nikes we go to the flea market or to Once Upon a Child and get a pair for $10. 
We like to buy fun stuff too. Over the years we've collected a cotton candy machine, a snow cone machine, and an ice cream machine. These are commercial machines that we got great deals on at the flea market. We also found a commercial popcorn machine on the side of the road. 
There are so many cool things that this industry has allowed us to buy, to benefit our kids and our friends.
Finding Gifts For Christmas
Another benefit is that we're able to afford gifts at Christmas. We love gifting things, and we know the holiday isn't about gifts, but we do enjoy giving them. We love finding great deals at the flea market or thrift store. The majority of the stuff that we're buying is brand new still in the boxes. Some of them still have the price tags on them, and we're able to get them for pennies on the dollar.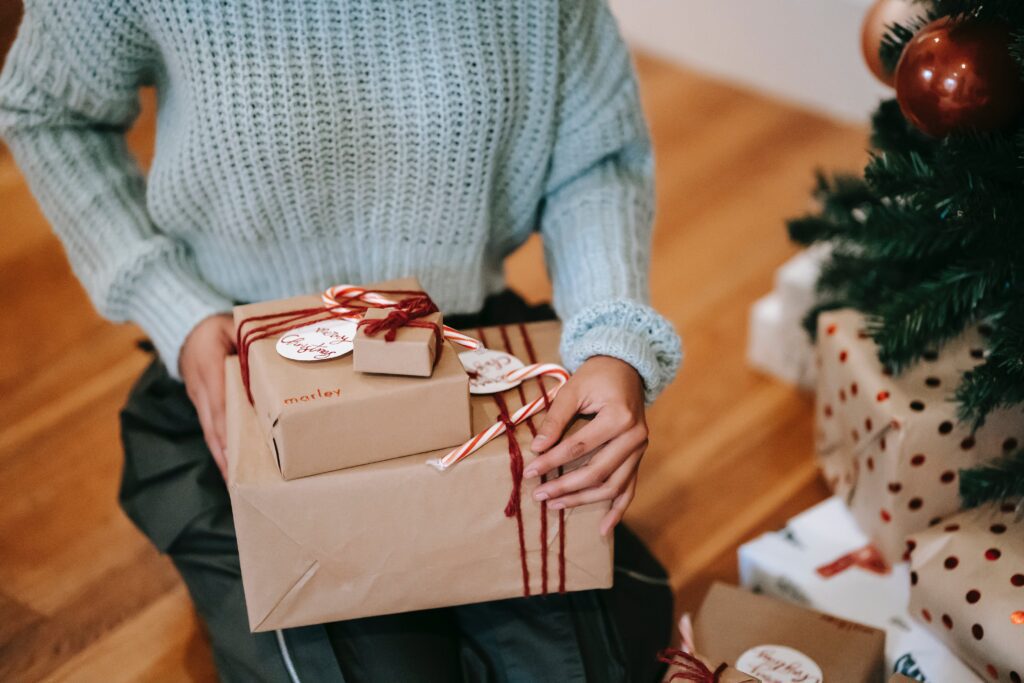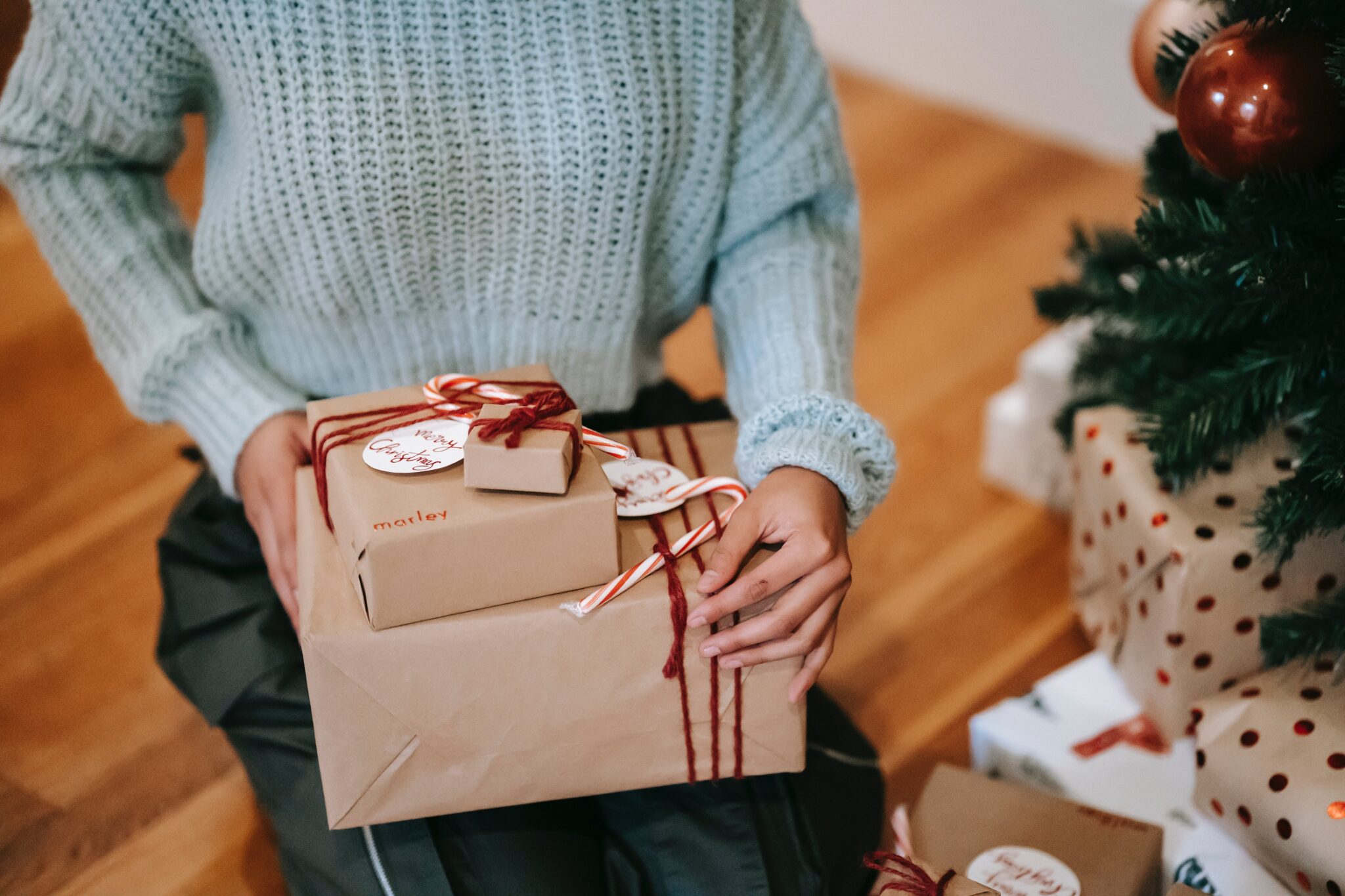 One year a blogger friend gave $100 to 20 different bloggers and told them to do good with it. For us, we knew we could turn that $100 into a substantial gift for a family for the holidays. We got connected with a family in need that had two girls and a boy, which was perfect since we knew what they'd like, and we shopped for them. 
We bought $262 worth of stuff at the flea market with $90 and everything was basically new. Then we threw some of our own money at it and even found playhouse that retailed at $400 for just $45. In total we spent $193 on everything for items valued at $692 new. That just shows you the power of buying things at the flea market or thrift store. 
If you want to learn how to make money for Christmas, join our upcoming Christmas Money Challenge. Our goal is to help you make $500 during the challenge to have extra money for Christmas. It doesn't have to be for presents, but could be for the rising cost of everything.
Show Notes
Follow us on Instagram: https://www.instagram.com/fleamrktflipper/
Check out our FREE Workshop: https://courses.fleamarketflipper.com/flipper-university-workshop-webinar
You can find us at: https://fleamarketflipper.com/ 
FURTHER RESOURCES
Let Us Find High Profit Items FOR You!
FREE Workshop How To Turn Your Passion of Flipping Items Into A Profitable Reselling Business
Download These 47 Household Items To Resell TODAY!
RELATED EPISODES
Are You Doing Everything You Can To Get Results In Your Business?
10 Life Hacks From Flea Market Flipper