I've put together a quick update for you with the most-read work@home blog posts for October 2023, and a list of popular remote job leads listed this month that are STILL open that you can apply for.
If you're interested in anything, apply quickly, because these often do not stay open long!
These Articles About Remote Jobs/Earning Ideas Were Most-Read in October 2023
Sell Crafts Online (No Listing Fees) – The companies on this list offer a platform for selling your crafts and other handmade items online. They do not charge listing fees, although there may be other fees associated with listing your items.
Remote Companies That Hire & Pay Every Single Week – If you really need that weekly paycheck, these flexible & remote companies are ones to consider.
63 Remote Jobs Requiring NO Past Experience – If you have the skills and know-how for a certain remote job, but you lack the work experience, the companies on this list might give you a chance anyway.
Part-Time Work at Home Jobs (10 Companies Hiring Now) – Do you need a remote job that offers a part-time schedule? These opportunities may be open now.
List of High-Pay Customer Service Jobs From Home – All the companies on this list are or have recently been hiring customer service reps to work remotely, and they pay at least $20 hourly.
11 Set Your Own Schedule Jobs to Do From Home – Do you need to be in control of your own schedule? The companies on this list are hiring now and make that possible.
100 Non-Phone Jobs From Home – This is a HUGE list of 100 work at home non-phone jobs for those of you who'd prefer to avoid phone work if at all possible.
7 Flexible Side-Gigs Offering Same-Day Pay – Do you need to get payments daily? These side gigs are always open to applications and make it possible to do that.
Most Popular Remote Jobs Still Open From October 2023 In Order of Popularity
HouseCall Pro – Customer Support Rep. US. Full-time. You will provide customer support via phone, email, and chat. Requires high school diploma or equivalent and past experience in customer support or tech support. Pay is listed at between $18 and $21 hourly.
Pathrise – Remote Job Search Positions (lots of them!). US. This company has several remote positions open. They are focused on helping people find work. They are looking for consultants and mentors across several categories as well as resume specialists. Most pay rates appear to be $20+ hourly, although it varies depending on the position.
Elite Ediing – Editors. May be open worldwide, although you may need to be fluent in English. Pay is $0.01 per word, and there is typically plenty of consistent work available. You must take a content editor test to qualify.
Keepsake – Customer Success Associates. Anywhere in the US. Bachelor's degree and strong written communication skills are both required, Photoshop experience is a huge bonus but not at all a must. Payrate is unknown.
Teemwork.ai – Online Ad Evaluators/Search Evaluators. US and many other countries. Job description varies depending on what you are applying to do. Part-time. Pay rate not given.
Cardinal Health – Customer Service Rep. US, specific states including Washington, DCFL, NJ, MO, WI, IL, OH, NH, SD, SC, NY, KS, TN, CT, MD, IN, GA, ND, TX, NC, VT, KY, MI, RI, PA, MN, NE, AL, AR, ME, LA, DE, MS, IA, MA, WV, OK, VA. Full-time. Review and respond to customer inquiries and requests via case management, phone, email, web & fax within department service levels. Benefits offered. Pay range is between $15 and $18.69 hourly.
For More Remote Jobs …
Everything else has been listed on our work at home job leads page.
Good luck!
BONUS – Get My Work at Home E-Book Bundle For Just $5 Right Now (8 E-Books Total)
If you are wanting even MORE links to jobs across a ton of categories (virtual assisting, data entry, transcription, and more), you may want to download my work at home e-book bundle.
It includes the following e-books ($1 each if you buy them individually):
You will get an email with a link to download the PDF files after your purchase.
Thank you!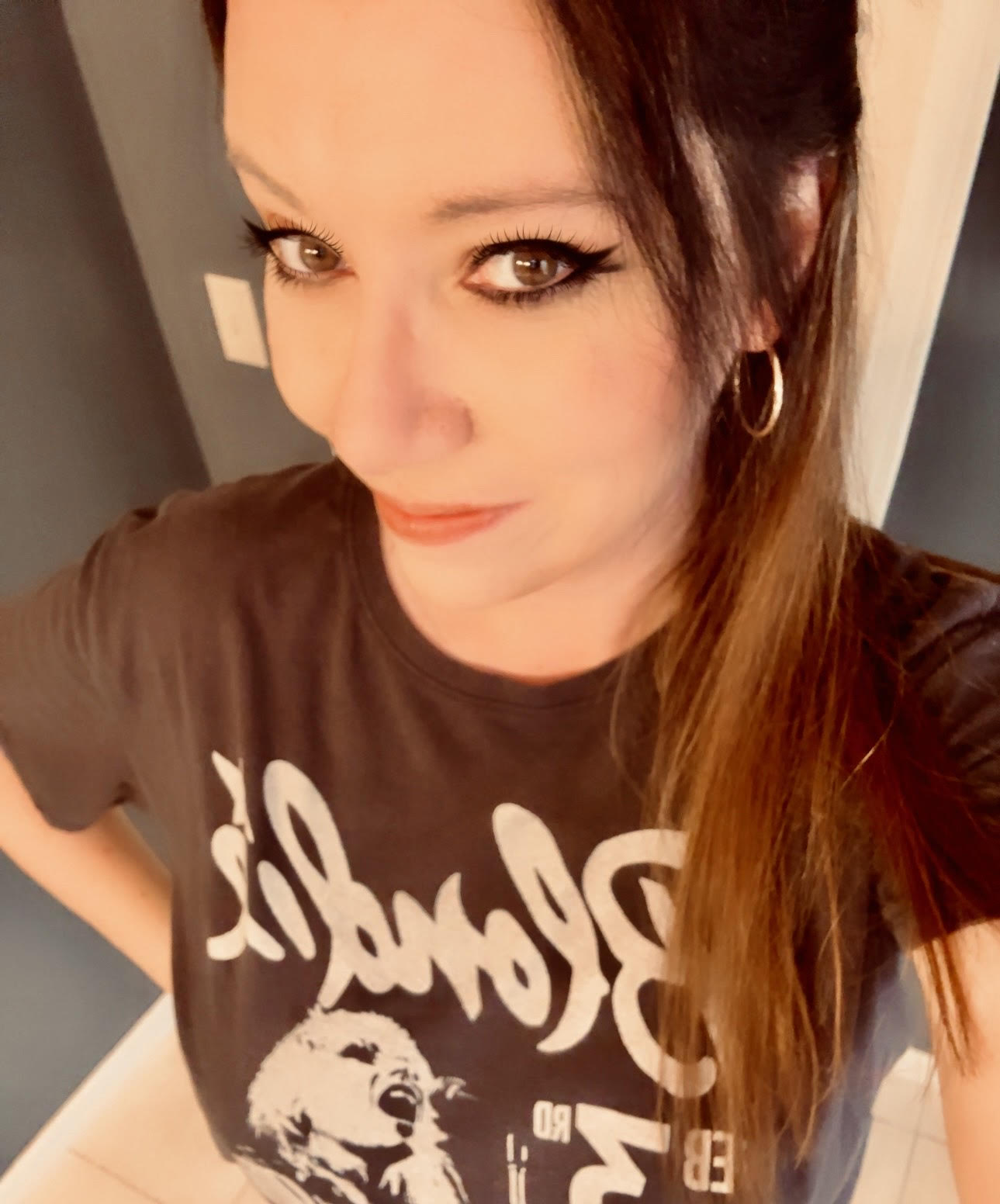 Anna Thurman is a work at home blogger and mom of two. She has been researching and reviewing remote jobs for over 13 years. Her findings are published weekly here at Real Ways to Earn.