I had the most brilliant idea! This year, instead of your teens and tweens giving their friends paper v-day cards, why not text the digital valentine cards images instead?
That would be so cool!!
So I immediately went to work on creating the most CUTEST text valentine cards for teens EVA and enlisted the help of my 16 year old.
Together we came up with some really amazing designs! I hope you guys like them as much as we do (and just in case you still want the printable versions, there's a downloadable PDF file at the bottom of this post, so you can print them OR text them digitally!) Either way, you are sure to fall in love with them like we did!!!
Text Valentine Cards for Teens
We made some colorable cards, maybe your kid is sitting there waiting at the bus stop or at lunch and doodling, why not doodle a card?! 
There's also a couple that have a tag on them, so they can write a little note to their friends on it or put the person's name in there who it's going to. Either way, it should be a TON of fun!!!
For the littler kids, you can print them out and give them paper cards as normal and for the older kids, use them as texts!
Here are just a few creative suggestions for using these text cards…
For moms, text these to your kids to brighten their day
You teens and kids can text these to their friends
Bloggers can use these for Instagram/Facebook stories or posts
Save these images to use as wallpapers on your phone
You can even print these off and make physical cards to send out to kids' classes or friends
Simply right-click on the image below to save it to your mobile device, then text it to your friends…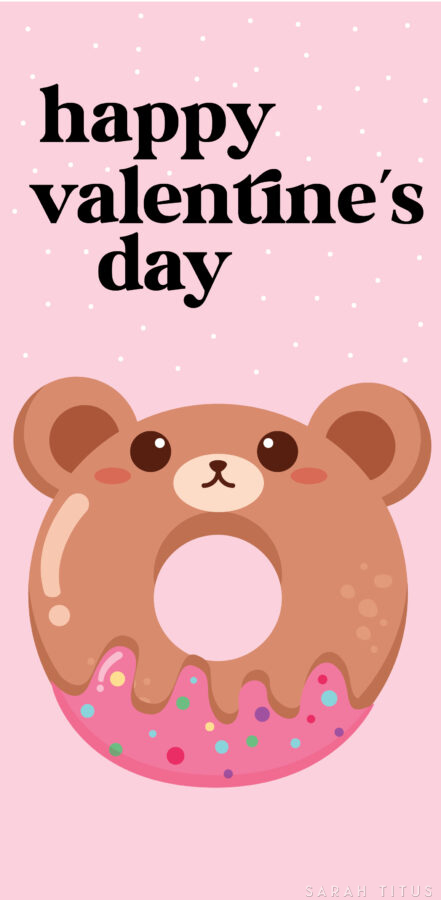 Would you rather print these instead of text them? No problem! Here's the printable PDF downloadable file!